Look out Stormont!!!
School Council Photographs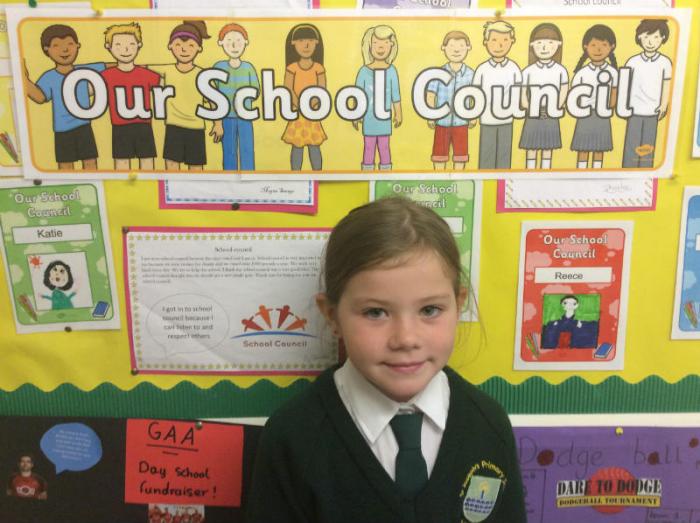 School council matters.
Although Covid 19 is here , we are still making sure our pupils voices are heard! The boys and girls have been putting forward their ideas for school improvements.
It has been agreed that the focus this term is Litter Reduction. All classes are working with councillors to reduce Litter and recycle as much as possible. Also included is awareness raising of the benefits of re-useable plastics.
Great work kids!!!
Our Latest News...
21st Sep 2021
The new school council got together for their first official meeting. The debate...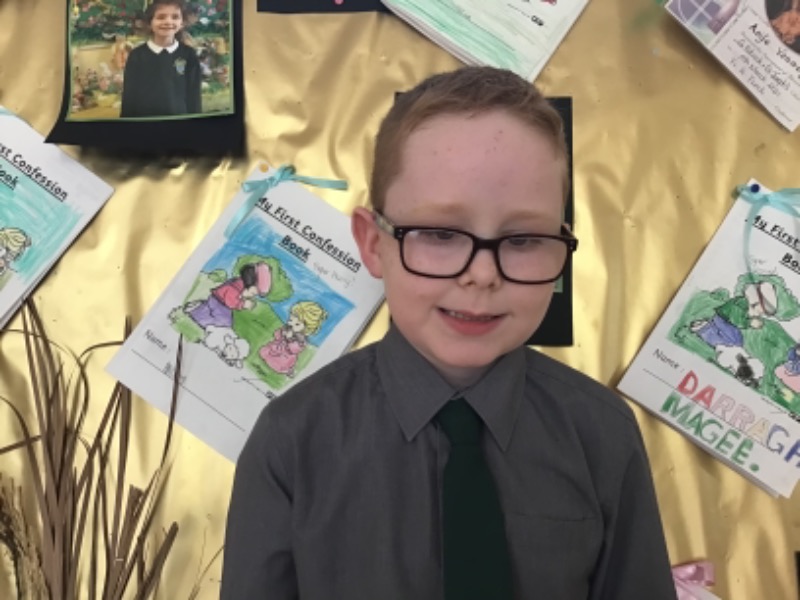 St Joseph's Primary School, 24 Tyrella Road, Downpatrick, County Down, BT30 8DF | T:028 44851600