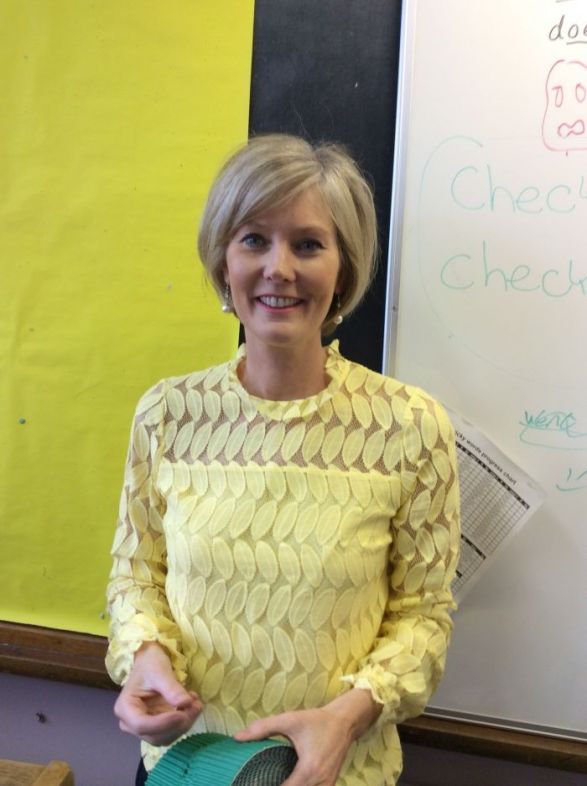 Learning Support
Some pupils may experience difficulty in learning for various reasons.
Our learning support programme has been set up to address the needs of children who are experiencing difficulty.
Parental involvement is vital.
We liaise closely with school psychologist who will assist and advise when requested.
The learning support programme provides reading recovery at P2. Pupils who have difficulty understanding reading strategies are given an intensive programme of one to one support over a period of time to bring them up to speed.
Individual Education Plans are prepared.
Support is given in both Literacy and Numeracy.
Gifted children are also catered for.
St Joseph's Primary School, 24 Tyrella Road, Downpatrick, County Down, BT30 8DF | T:028 44851600