St.Joseph's Eco Council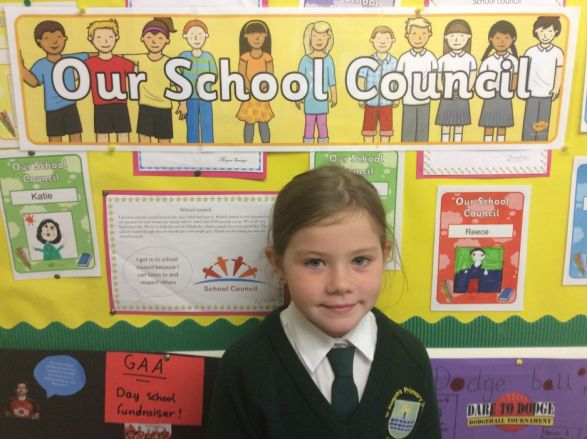 Don't Litter Our School !!!!
This year , we are working hard at St Joseph's to reduce the litter around our school . All classes are making use of paper bins to recycle used materials and reducing lunchtime litter by using less "one use" plastics. Key Stage 2 pupils are leading the way by promoting a Litter Free school environment.
Great work boys and girls !!!
St Joseph's Primary School, 24 Tyrella Road, Downpatrick, County Down, BT30 8DF | T:028 44851600