Afterschool Clubs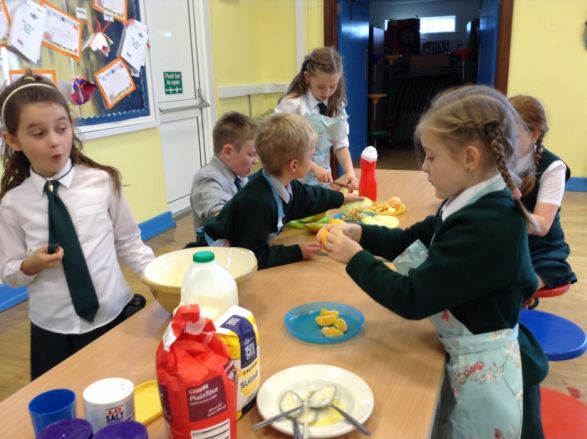 After School Activity Programme
At last ! After school clubs are back! We are delighted to welcome our children back to enjoy our wonderful programme of after school activities to suit all tastes.
At St.Joseph's we have a range of after school activities provided by both staff and external agencies.
These include junior afterschool activities each day from 2-3pm.
KS2 activities vary each term, clubs include: Cookery, ICT, Active-Sport, Homework, Gaelic, Arts and Crafts.
St Joseph's Primary School, 24 Tyrella Road, Downpatrick, County Down, BT30 8DF | T:028 44851600