What are we learning ....
September 2021 : " People Who Help Us "
Welcome to Primary 3 !!! Its the start of another school year and the start of P3 topic-based learning. We are kicking of the term with a great topic for the children to enjoy. We will be investigating lots of different jobs which people in our community do to help us in our everyday life. We will be learning about emergency staff such as doctors / nurses ... especially how they are working through covid 19 , firemen and police . We will be talking about our family , the postman and lots more. We are going to find out about Florence Nightingale and how she helped people long ago. Our Literacy , Activity-Based Learning and World Around Us work will be based on our topic.
In Maths we will be investigating numbers within 30 using addition and subtraction operations. We will be exploring shapes , time and money.
Each week we will be looking after our Mental Health through the " Helping Hands" programme. Our physical health will also be catered for in PE lessons on Tuesday and Thursday. RE lessons will follow the " Grow In Love " programme for September.
Class Gallery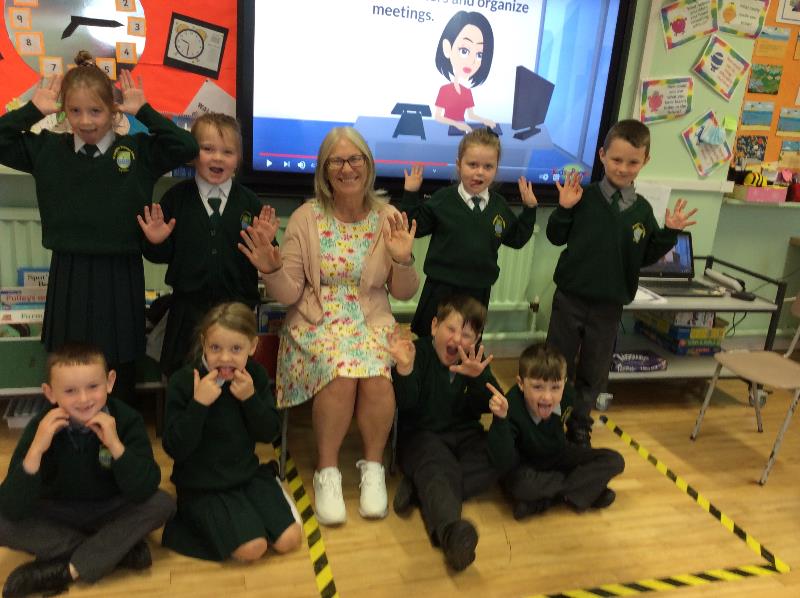 Class News
21st Sep 2021
Please see attached the latest information regarding confirmed case of Covid 19 in a school setting.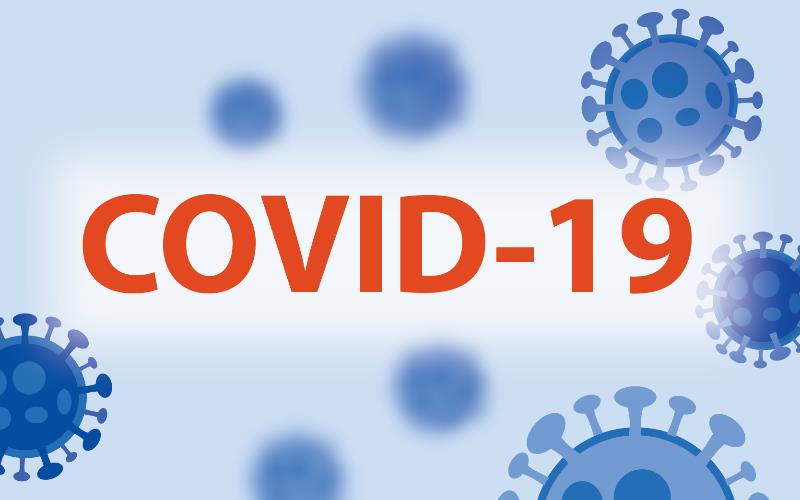 20th Sep 2021
Just a quick reminder that we are a healthy eating school . All children need to bring healthy break and snack each day....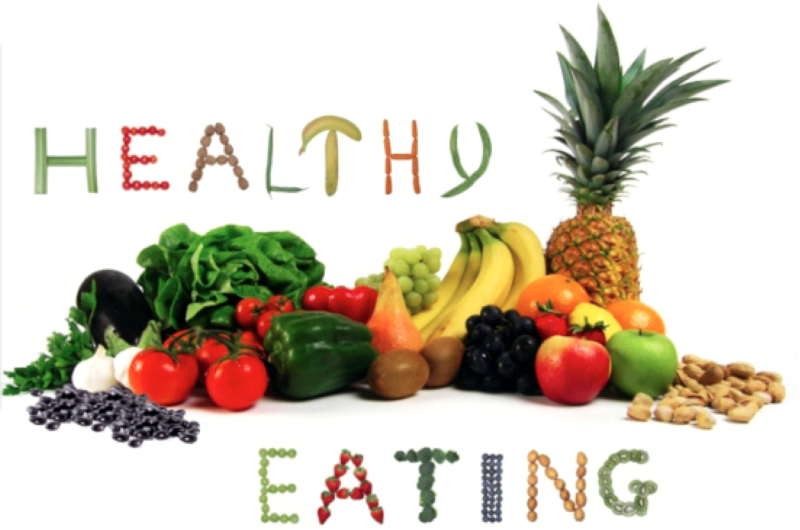 St Joseph's Primary School, 24 Tyrella Road, Downpatrick, County Down, BT30 8DF | T:028 44851600