What are we learning ....
September 2019 " People Who Help Us"
We are hitting the ground running this year with our first cross-curriculum topic. This month we are learning about a variety of jobs which are important to us in our local community. We are finding out about all the wonderful things our mum does for us , the work of the emergency services and even learning about the life of the most famous nurse of all -- Florence Nightingale.
Our Activity Based Learning sessions are packed full with interesting areas of learning to enhance our experiences such as a role play hospital , writing zone, construction zone, art/craft area and much more . We've also been working hard to make our class look fabulous with new displays . Take a look at our photo gallery to get a flavour of what we have done!!!
October " Clothes"
This month were are exploring the world of Fashion & Design!!! The year 3 pupils are experimenting with a range of fabrics to design and make clothes and shoes fit for the catwalk!! They will learn which fabrics are best for different types of clothes and which fabrics are best to wear on wet days. We will investigate waterproofing through fair testing and record our findings.
Our play areas will include : a Fashion Factory , a Clothes Shop , Bee Bot programming task for clothes and shoes, Building area for shops, clothes jigsaw zone and lots more.
We will also be reading topic stories such as " The Emperor's New Clothes " and " The Elves & The Shoemakers " to inspire our work. Watch out for all our photos in our gallery!!!
November " Our Village"
This month we are learning about where we live . We will explore the differences between rural and urban living . We will learn the country code and focus on life in our locality. We will visit Ballykinlar to carry out a local survey , take pictures of landmarks and even visit Sean and the girls in the shop!!!
During Activity Based learning sessions we will make a model of Ballykinlar village , have our very own Sean's shop , use Apps to create factual accounts about Ballykinlar such as " My Story" and " Chatterpixs" and lots more fun tasks.
We will read " Town & Country Mouse" , " The Village in The Snow" and poems about village life. This will inform our writing tasks and stimulate creative thinking. We will develop our data handling skills through work on carroll diagrams related to village / town life and will also develop our skills in using money both in our class shop , lessons and real-life experiences in Sean's shop.
Keep and eye out throughout the month as we will be posting photos of our work on this page!!!
December " Christmas "
Its that time of year again when we all let Santa and the Elves take over !!! Our class is decorated , the tree is sparkling and The elf on the Shelf has arrived !!! We just can't wait for Christmas Day!!! Lots will be happening this month from Christmas crafts , the elves workshop , letters to Santa , ICT tasks, panto trip and even a shared Christmas lesson with our friends in Newcastle PS!! Its all action in Year 3 for December. Keep an eye out for our photos throughout the month! Ho Ho Ho !!!!
January " Artic Animals"
This month we are learning about animals which live in cold lands. During a planning session we decided to focus on Narwhals, Polar Bears, Penguins and Huskys. We have created a variety of play zones for Activity - based learning sessions including a " Snazzy Snow Centre" , Artic Jigsaw Area, Creative craft table, Winter Reading Zone, Artic animal tray, Artic Dough Table, ICT area and lots more.
We are developing our phonics skills to include blends such as "er" for Winter, "ar" in Narwhal. We are researching facts about Artic animals and creating fact files. We are reading lots of non-fiction text on artic animals. We will also be creating poems for our topic too.
In Numeracy lessons we are exploring numbers to 99 and how to add / subtract within 99. We are learning to use money to £1, reading the time in digital and analogue clocks, Venn & Carroll diagrams, Length measuring using non-standard units as well as 2D shape work.
Check out our photos !
February 2020 "Space"
This month we are learning about life in space. We are exploring the planets in our universe and finding out fun facts about them. We will be investigating if Aliens really exist and learning about famous astronauts . Space voyages will also feature in our learning. At play sessions we will be making astronaut suits and rockets to take us into space !! We are also making aliens , space buggys and lots more! We have a space station in our classroom as well as a NASA space centre. Take a look at all our photos in the gallery .
Latest Photographs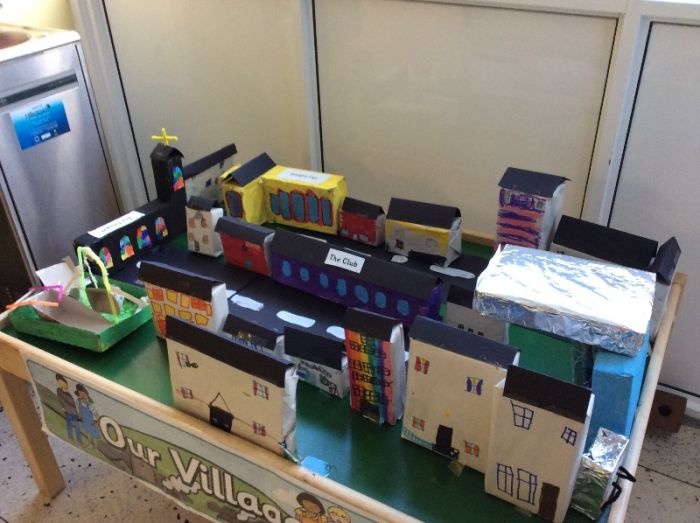 Class Gallery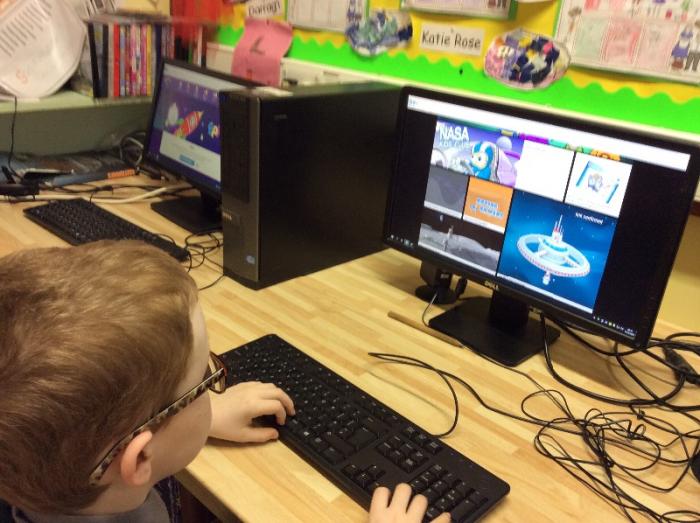 Class News
25th Sep 2020
It's been a start to the new school year like no other and as schools across Northern Ireland work hard to provide a...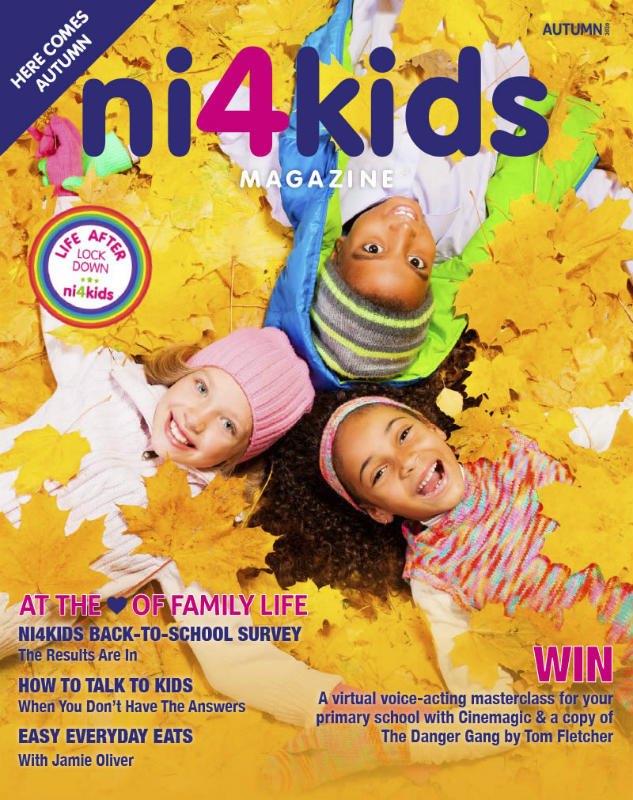 25th Sep 2020
Next week 28th - 4th October is " Healthy Eating Week" . Please provide your child with healthy break & lunch food all...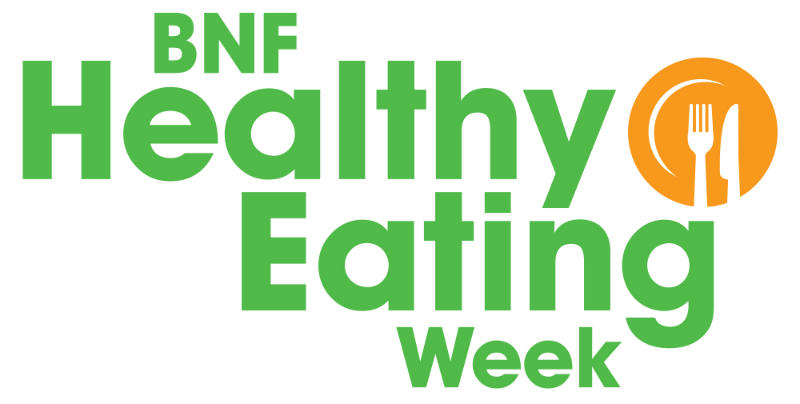 St Joseph's Primary School, 24 Tyrella Road, Downpatrick, County Down, BT30 8DF | T:028 44851600