What are we learning in P3?
September 2021 : " People Who Help Us "
Welcome to Primary 3 !!! Its the start of another school year and the start of P3 topic-based learning. We are kicking of the term with a great topic for the children to enjoy. We will be investigating lots of different jobs which people in our community do to help us in our everyday life. We will be learning about emergency staff such as doctors / nurses ... especially how they are working through covid 19 , firemen and police . We will be talking about our family , the postman and lots more. We are going to find out about Florence Nightingale and how she helped people long ago. Our Literacy , Activity-Based Learning and World Around Us work will be based on our topic.
In Maths we will be investigating numbers within 30 using addition and subtraction operations. We will be exploring shapes , time and money.
Each week we will be looking after our Mental Health through the " Helping Hands" programme. Our physical health will also be catered for in PE lessons on Tuesday and Thursday. RE lessons will follow the " Grow In Love " programme for September.
October : " Clothes"
This month we are learning about fashion !!! We will be exploring how clothes are made , what clothes we wear in different seasons , waterproofing and lots more. In Literacy we will be using stories such as " The Elves and the Shoemaker" to learn about adjectives , conjunctions and how to ask questions. We will begin story writing …. focussing on story openings. We will be measuring shoes and comparing sizes.
During play sessions we will have a clothes shop , Fashion factory , clothes jigsaws , cut & stick fashion and build shops to help develop social skills, working with money, creative development , concentration skills and problem solving skills.
Take a look at some photos we have taken in class.
November : Our Village
This month we are exploring our village . We are learning about important places in Ballykinlar and where they are located. We will be developing mapping skills and learning about our village long ago. We are creating digital reports to record what we learn. We will do lots Literacy tasks including fiction stories about villages, reporting writing and fact files.
During Play-Based learning we will make a 3D model of Ballykinlar, play in our classroom village shop, paint our village , complete village jigsaws , build a village with Lego and lots more.
Take a peek at what we've been doing in our photo gallery.
December "Christmas "
This month we are celebrating Christmas. We will be developing narrative writing skills through Christmas stories and using iPads to create digital stories. We will read lots of Christmas books and learn about the birth of Jesus . We have converted our classroom into a Christmas festive centre with Santa's workshop , Christmas house, Christmas craft zone and lots more. We are even managing to fit in a trip to Downpatrick museum to learn about toys long ago.
Take a look at our photo gallery to see all the lovely things we are doing.


January 2022 "Space"
This month we're learning about the solar system . We're exploring the planets and their properties. We will learn about famous astronauts and see what life is like in a space rocket. There will be time to make space suits , rickets and aliens . We will also continue to develop narrative writing skills through space story writing which will include digital devices. Playtime is full of space investigation including a space centre , robot programming , space craft corner , play dough tasks , computer space tasks, space maths and lots more. Check out the photos of our activities.
February " Winter Animals"
This month we are learning about animals who live in cold lands . Our focus is on Husky Dogs , Polar Bears and Snowy Owls . We have transformed our room to include a dark animal den , snowy craft zone , animal habitat building area , cut and stick winter animals and lots more. We have completed fact files and written a class poem about winter. We have learnt lots of topic words which we have used in our writing tasks . We even managed to make cards for Valentines day and give our mums surprise presents !!!
During Numeracy hour we have focussed on adding and subtracting 9,11,19 from numbers to 100. We have also added and subtracted multiples of 10 to 100. We have developed skills in time , fractions , money and data handling .
We also met our new buddies in Newcastle PS through zoom meetings . Its been a busy month!!!
March/April " Spring Flowers / Easter"
Spring has finally sprung and we are going to enjoy every minute !! For the next few weeks we will be learning about spring flowers and seeds. We will be growing seeds and plants both in our class and in the school garden area. We will learn how seeds grow and identifying different seeds. We will create a spring themed classroom with the following areas:
Spring Flower Shop ,Spring Robot programming area
Spring Jigsaws , Spring Painting / Craft zone
Spring ICT games , Spring writing area
In April we will extend our work to include the theme of Easter . This will allow us to develop our narrative writing skills when we write Easter stories , Make easter crafts , Read stories and topic words.
Our maths lessons will focus on mental maths skills , number bonds , adding 3 numbers to 100 , Tens / Units, Time , Money , Shape and Space.
Watch out for photos of us all having fun in class.
May : " Pets In A Pickle !"
This month we are getting in a pickle about pets !!!! We will be having a great time learning about how to take care of pets , where they live , what they eat and things they like to do. The children have decided that they most want to learn about dogs , cats , rabbits , guinea pigs and fish. We will be doing lots of fact finding research on our ipads and PCs which will help us in our writing tasks. We will create pet data graphs and investigate the cost of looking after pets. We will be creating displays of pets as well as organising our activity based learning sessions to reflect our topic.
We will create a variety of class zones such as :
a vet area, a pet den , pet jigsaws table , pet habitat building zone, pet art / craft area , pet ICT games, pet writing / drawing table.
We will round off the month with a visit to Mountpanther Animal Park .
June : Seaside
Class Gallery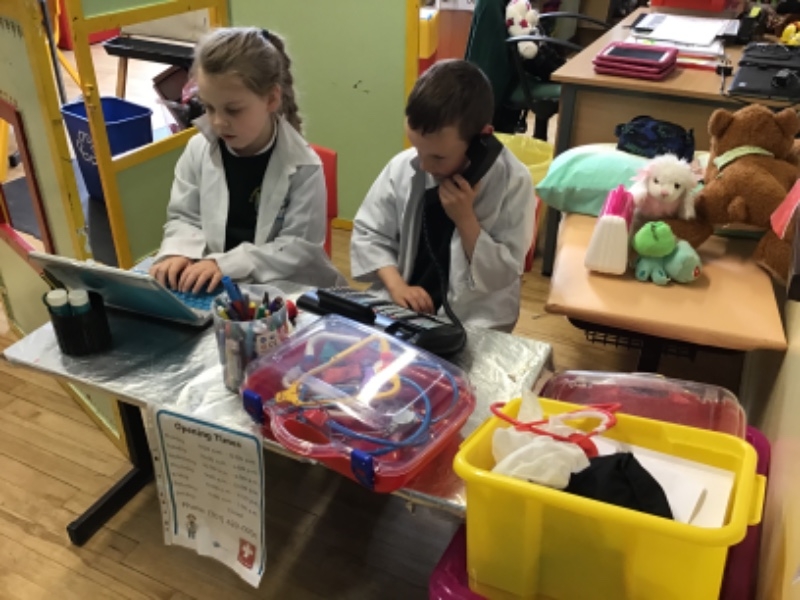 Class News
28th Jun 2022
On Monday P1/2/3 went on our summer trip to Newcastle. We had lots of fun at the play park, played on the beach and of course...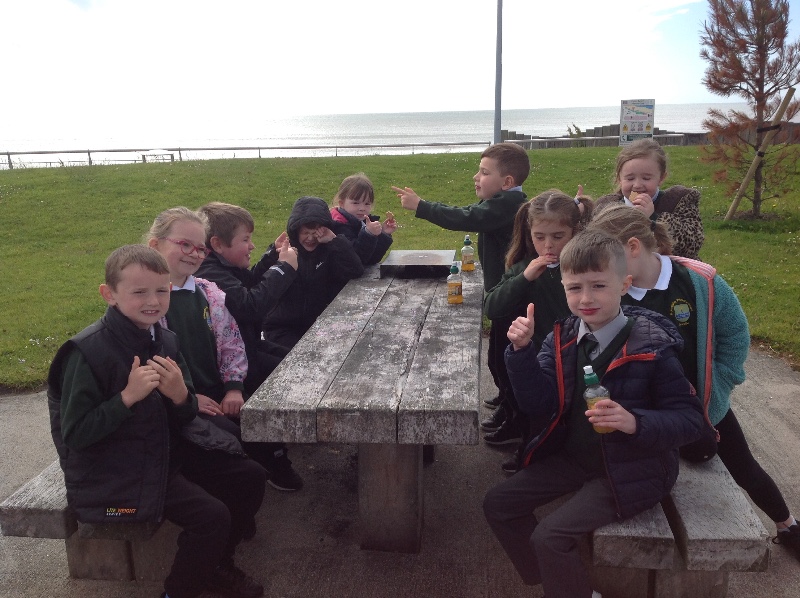 22nd Jun 2022
Please see attached a parenting brochure for your attention.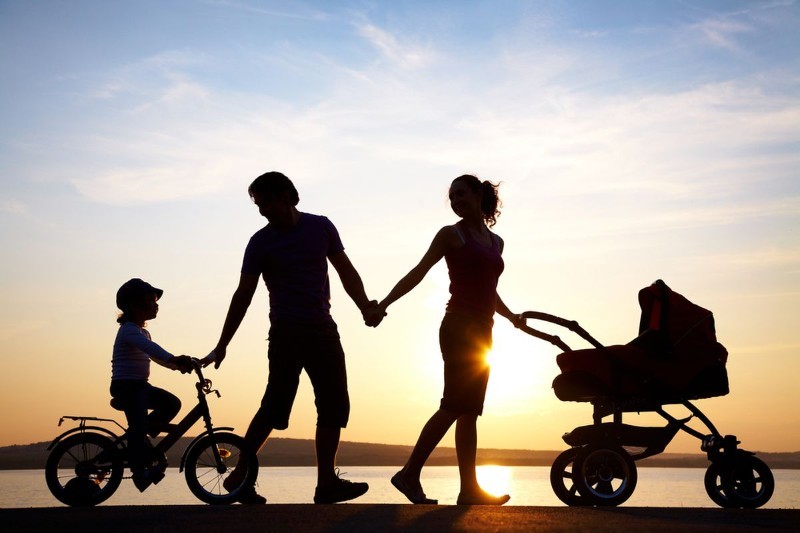 St Joseph's Primary School, 24 Tyrella Road, Downpatrick, County Down, BT30 8DF | T:028 44851600