What are we learning ....
August 2020 "Recovery Curriculum "
At last we are back at school !!! We are all so glad to get back together . After lockdown , it is important for us all to have time to restart and learn the new routines during this difficult time. COVID 19 means that we have to learn to wash our hands regularly , sanitise and keep our distance. We will also be restarting our learning with a focus on Literacy , Numeracy and Mental Health. This will be the basis of the Recovery Curriculum we will follow for the next few weeks.


September 2020 " School Is Cool
Now we have been back a few weeks , we are ready to begin some topic based learning. We are learning about our school. We will learn about jobs in school, the school building, life in school and school long ago. We will design a classroom and a map of our school.
Our Activity Based Learning sessions are packed full with interesting areas of learning to enhance our experiences such as a role play of a school office , writing zone, construction zone, art/craft area and much more . We've also been working hard to make our class look fabulous with new displays . Take a look at our photo gallery to get a flavour of what we have done!!!
October " Senses"
This month were are exploring our senses!! The year 3 pupils will learn about sight , sound , smell , taste and touch.
Our play areas will include : a Senses experiment zone , senses jigsaws , Bee Bot programming task , painting area, writing table and lots more.
We will also be reading lots of factual text about senses . We will be putting our senses to the test !!!! Watch out for all our photos in our gallery!!!
November " Light And Dark"
This month we are learning about light and dark in our world. We are exploring how the sun moves around our earth. We will learn about sources of light and how to stay safe in the dark. We will build circuits to make a bulb light up.
Our play areas will include : a light shop, light jigsaws, light apps, light computer tasks, jigsaws , painting tasks and more. We will make lanterns and compose digital stories.
December " Christmas "
Its that time of year again when we all let Santa and the Elves take over !!! Our class is decorated , the tree is sparkling and The elf on the Shelf has arrived !!! We just can't wait for Christmas Day!!! Lots will be happening this month from Christmas crafts , the elves workshop , letters to Santa , ICT tasks and lots more fun things! Its all action in Year 3 this month!!!!!
March " Minibeast Madness!"
At last we're back!
School life has returned for primary 3 and we are loving the buzz of a busy classroom again . As always life is never dull at St Joes . Our class is full of fun learning opportunities related to mini beasts this month. We have hit the ground running with our work on butterflies, learning about the life cycle of a butterfly , their body parts and lots more. We have even managed to transform our play activities to include a "Creepy Craft Corner" , minibeast jigsaw zone , minibeast small world area, iPad minibeast tasks and many more fun areas to develop our skills and learning .
Take a look at the photos we've posted already .....
April Spring
P3 have come back after Lockdown and hit the ground running !!!! Our "Spring" topic has been a great success , allowing the boys and girls to develop skills in Literacy, Numeracy , UICT , World Around Us and much more. Our classroom has been transformed into a bright , colourful space . We have created a new Flower shop , Soil area , Spring Painting zone , Spring robot programming activity area and lots more. We even managed to plant seeds during play sessions , vegetables in the garden area and flowers in our window boxes !!!!
We learnt about how plants grow and the life cycle of a frog. We read the story of the Frog Prince and lots of topic books.
During Number Time we worked on numbers to 99. We did graph work , time and measuring.
What a busy month!!!
May " Pets"
During the sunny month of May we have been focusing our learning on those little creatures we love at home …. our pets !! The children have loved learning about the animals they love best . We planned our work together and decided to learn about cats , dogs , rabbits and guinea pigs.
During Literacy hour we researched our pets , read poems and stories about pets , found out interesting facts and wrote lots of information about our favourite furry friends. We discussed pets we have at home and how we care for them. In our Activity - Based Learning sessions , we set up a Pet Den , Vet Area , Pet painting zone , Pet jigsaw table , Pet writing area , Pet Robot Programming table, Pet cut & stick table , Pet computer stations and lots more fun activities . We've just gone mad for pets !!!!
Check out our photos !!!
June : "Holidays"
We are finishing off this academic year on a high with our new topic ! What a better way to learn than through a topic we all love …. Holidays. We will be exploring staycations , holidays abroad ( if only !!!) and holidays long ago. Our Narrative Writing will be based around a special holiday and we will learn a variety of topic words to extend our vocabulary. We will read fiction and non-fiction texts to extend our learning and discuss in detail , giving opinions on holiday destinations.
During activity based learning , we will plan and create areas of learning linked to our topic such as a Travel Agents , Cut & Stick holiday destinations , Program our robot to travel to various holiday locations, Word Processing about our topic on our new PCs, art/craft tasks , create postcards at our writing table and many more .
Wish You Were Here !!!!!
Latest Photographs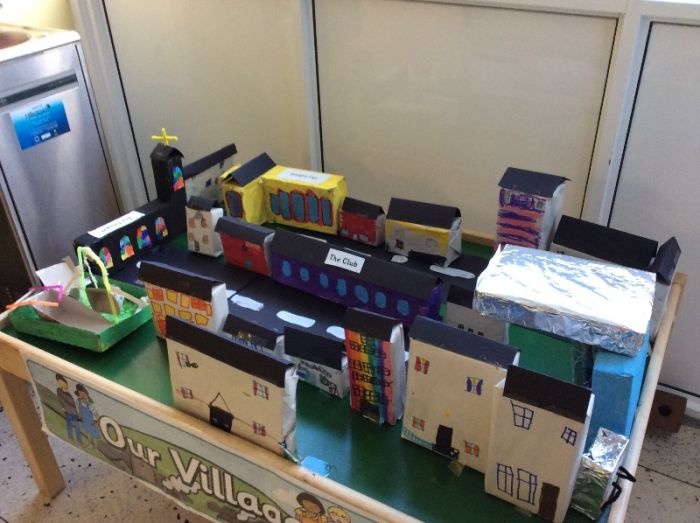 Class Gallery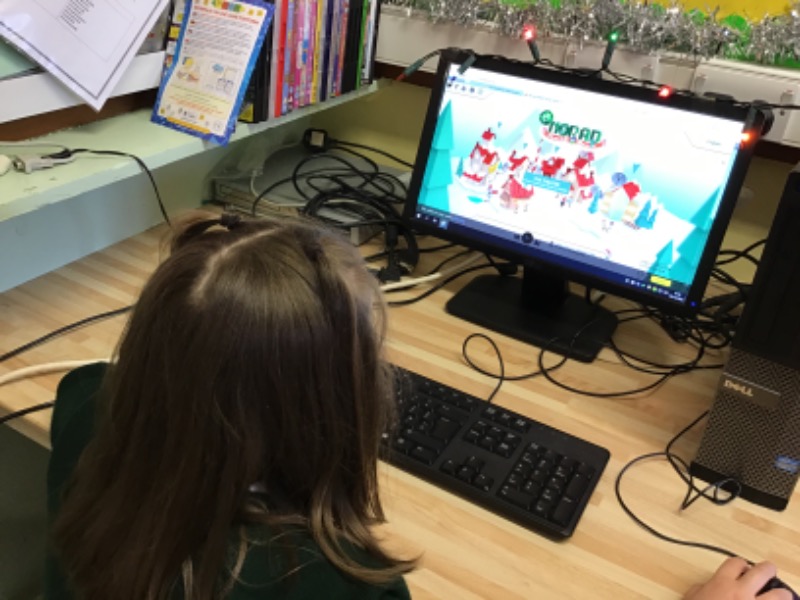 Class News
16th Jun 2021
Its time to get rid of all that unwanted clothing !!!! The Parents Support Group have organised a bag collection to raise...
11th Jun 2021
On Thursday 10th June P3 went on our school day out. We had a fantastic day out at Ballykinlar Play Park and the GAA club....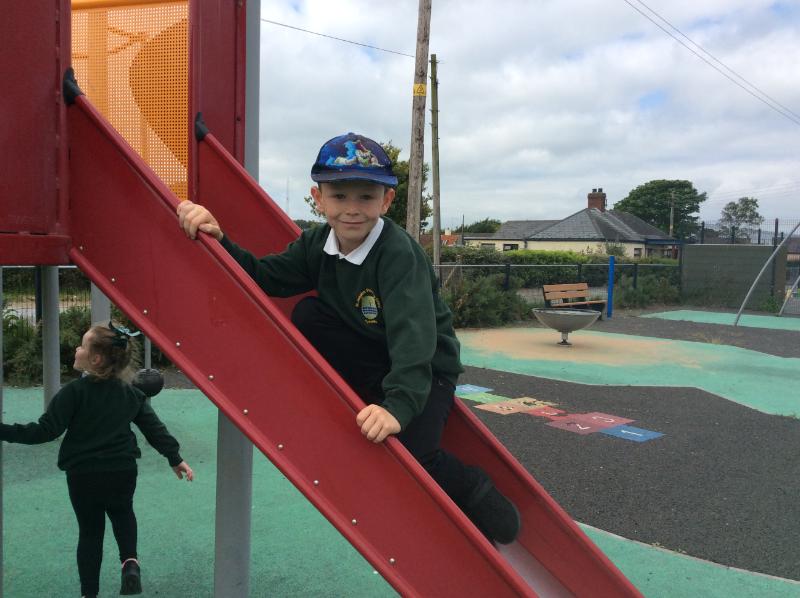 St Joseph's Primary School, 24 Tyrella Road, Downpatrick, County Down, BT30 8DF | T:028 44851600