Welcome to P6/7 Class Zone
What are we learning?
September-October 2021
Another Summer gone and here we are, back and raring to go! Let's take a look at what we will be learning in P6/7 in the first half term.
Maths
In topic maths we will be focussing on time, the children will be challeneged to recall time facts, revise digital and analogue readings, to tell the time in 5 minute intervals, to tell the time in 1 minute intervals and to know when to write am and pm. The children will also be learning to identify an unknown 2D shape, given information regarding its properties: number and relative lengths of sides, number corners, number of lines of symmetry, and size of angles.
In number the children will be focussing on place value, working with larger numbers. The P6 children will be comparing, ordering, reading and writing numbers to up one million with the P7 boys and girls working with numbers beyond one million. We will also revise addition and subtraction and the steps required to complete these calculations.
Literacy
In literacy the children will learn to understand that grammar is about the order of words in sentences, to investigate word order by examining how far the order of words in sentences can be changed. They will study nouns and verbs and understand the relationship between the two, as well as tense consisitency and avoidance of double negatives.
In spellings we will investigate and problem solve the rules governing pluralisation of nouns and extend understanding of the meanings and spellings of words using prefixes, e.g. auto, bi, trans, tele, circum.
The children will complete a large variety of reading tasks and will read all the time in class. I would encourage all children to be reading at home every single night. The children will have a group novel and a class novel that we will read and study together.
WAU
In this topic the pupils will be learning about themselves! They will learn about their bodies, studying the skeleton and focusing on the make-up of the eye. The children will learn about healthy eating and how important it is for our health that we eat healthy balanced diets. As well as considering our physical properties the children will consider our mental wellbeing and how we can maintain that. We will also consider where we come from and how that place has changed over time.
ICT
The children will be refining their digital story telling skills this term, using apps such as Book Creator.
Class Gallery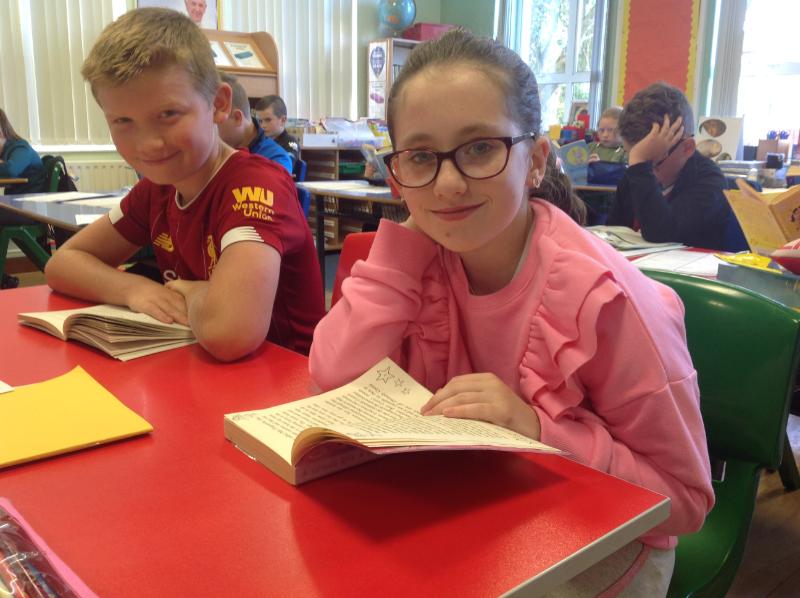 Class News
21st Sep 2021
Please see attached the latest information regarding confirmed case of Covid 19 in a school setting.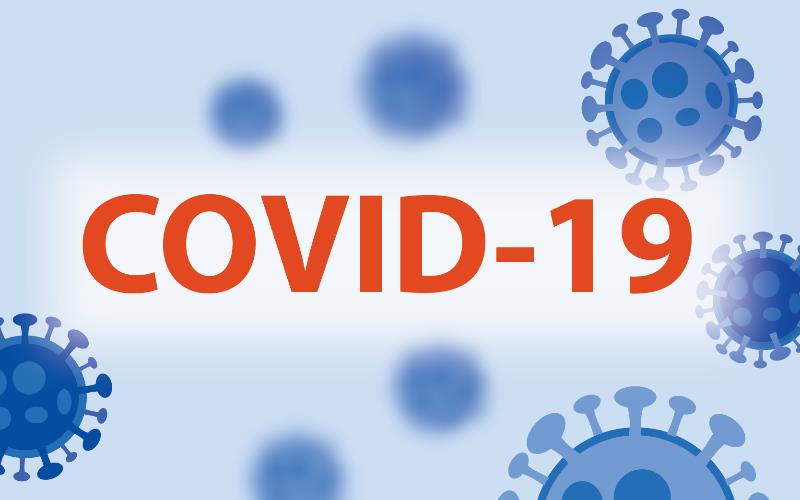 20th Sep 2021
Just a quick reminder that we are a healthy eating school . All children need to bring healthy break and snack each day....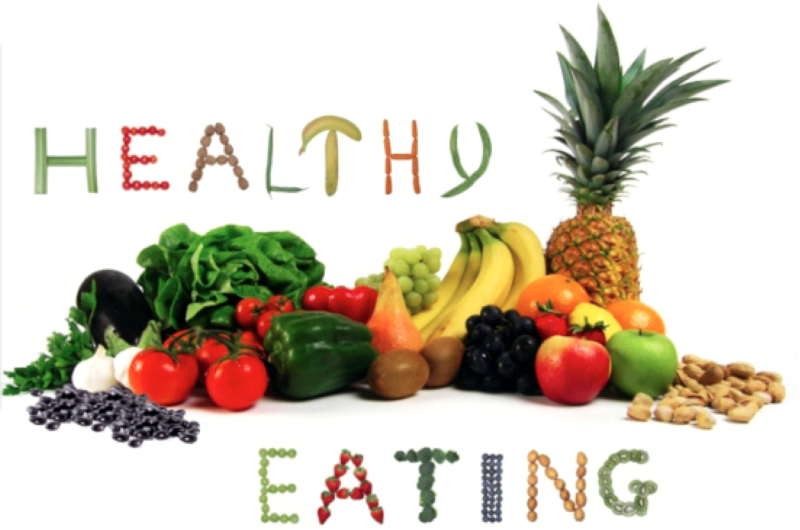 St Joseph's Primary School, 24 Tyrella Road, Downpatrick, County Down, BT30 8DF | T:028 44851600