Welcome to P6/7 Class Zone
What are we learning?
August
At last we are back at school !!! We are all so glad to get back together . After lockdown , it is important for us all to have time to restart and learn the new routines during this difficult time. COVID 19 means that we have to learn to wash our hands regularly , sanitise and keep our distance. We will also be restarting our learning with a focus on Literacy , Numeracy and Mental Health. This will be the basis of the Recovery Curriculum we will follow for the next few weeks.
September/October
The children will begin revising and developing their place value by reading, writing and ordering larger numbers. The children will learn about rounding numbers and consider real life scenarios where this skill is useful. The children will then recap addition and subtraction, including decimal numbers. In English we will be trying to improve our vocabulary, studying synonyms and antonyms and improving our dictionary skills. We will also revise nouns, verbs and adjectives. The children will also focus on prefixes. We will have a big focus on reading, with some digital story telling based on our class novel. In our topic, The Deep Blue Sea, the children will learn about the damage plastic is doing to our oceans and consider ways that we can help. The children will also be brushing up on their geography as they look at the countries and capital cities of Europe.
November/Dec
In maths the children will learn about 2D shapes, investigating the properties of different shapes as well as revising the identification of the shape. Children will practice formal methods for multiplication and division completing a lot of times tables work in the process. In English we will continue to focus heavily on reading. The children will learn about homophones, direct and reported speech and proof reading. In PDMU we will focus on how our uniqueness is something to celebrate. We will also learn about the 32 counties of Ireland with the aim of being able to name them all by Christmas! There will also be some Christmas fun to look forward to in December!
Latest Photographs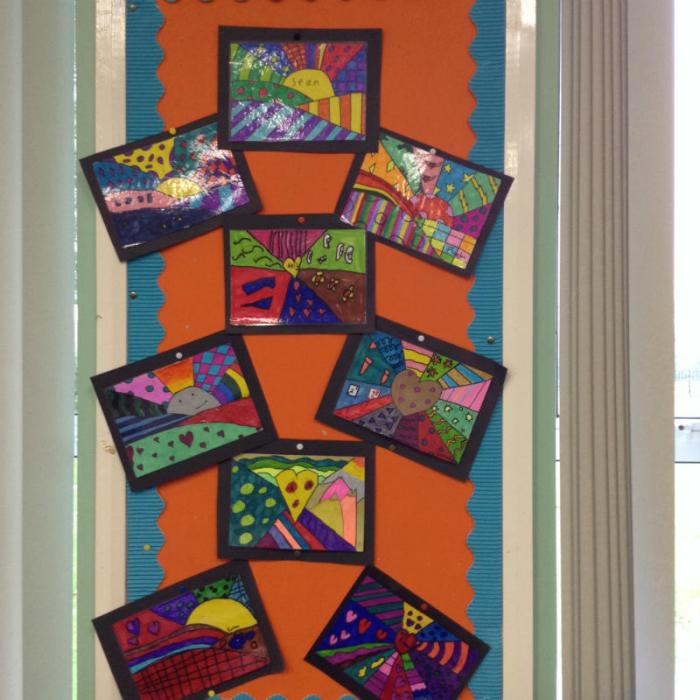 Pop Art
Self Portraits in the style of Romero Britto
Creation Display
Creation booklets
Self portraits
Happy Birthday Frank
Learning about large numbers is fun
What number can we make?
Phonics work on the computer
Class News
4th Mar 2021
We took extreme reading to the next level in P6/7, look at these fantastic photos of our pupils showing you can read anywhere...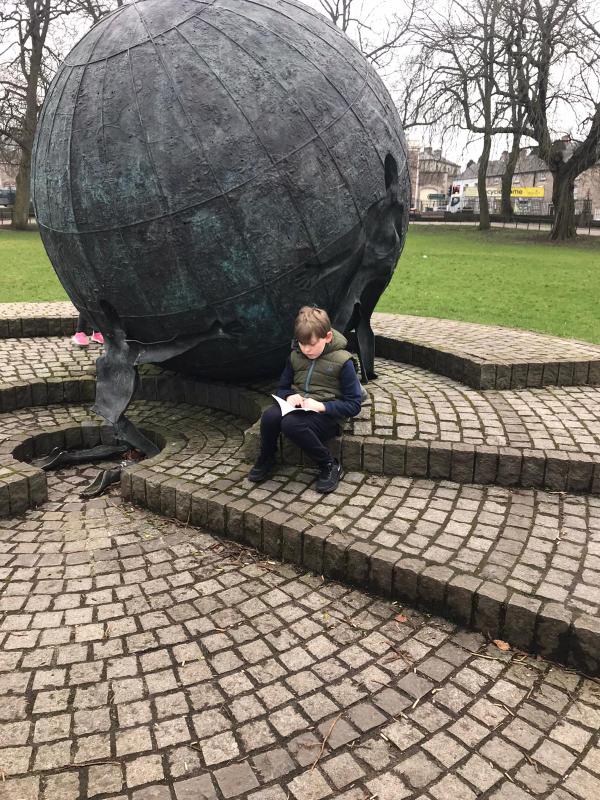 24th Feb 2021
Hi Everyone! The Police Service of Northern Ireland have provided some useful Crime Prevention advice which you may...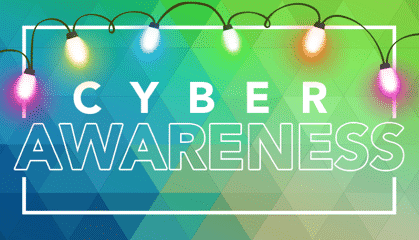 St Joseph's Primary School, 24 Tyrella Road, Downpatrick, County Down, BT30 8DF | T:028 44851600